Re-Subscribe as a Volunteer Confirmation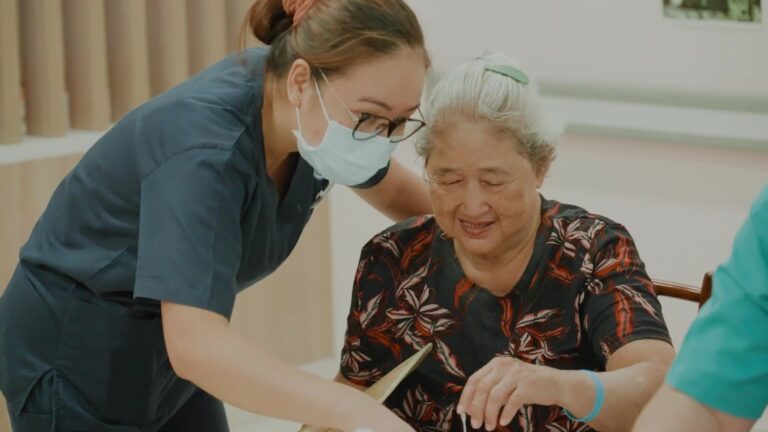 Thank you for Re-Subscribing as our volunteer. Please email to us if you have made changes to your contact details (address, phone, email). Your volunteer registration will be updated in our Volunteer Management System.
For the latest information and newsletters visit our website Thye Hua Kwan Nursing Home Ltd (thknh.org.sg) or
Follow Us our social media sites below.